No matter the project, we will work with our clients to ensure that they are 100% satisfied with their end goal. Read some of our client success stories below.
After years of growth, Aunt Millie's found themselves with a packaging model that relied on printers to handle packaging art: an approach that put pressure on the Aunt Millie's team to master print technologies.
With WEG as their partner, Aunt Millie's could migrate from a cumbersome, distributed packaging model to a streamlined, centralized approach to packaging graphics.
Package Design, Photography, Brand Identity Guidelines, Production Art, Premedia and Image Carriers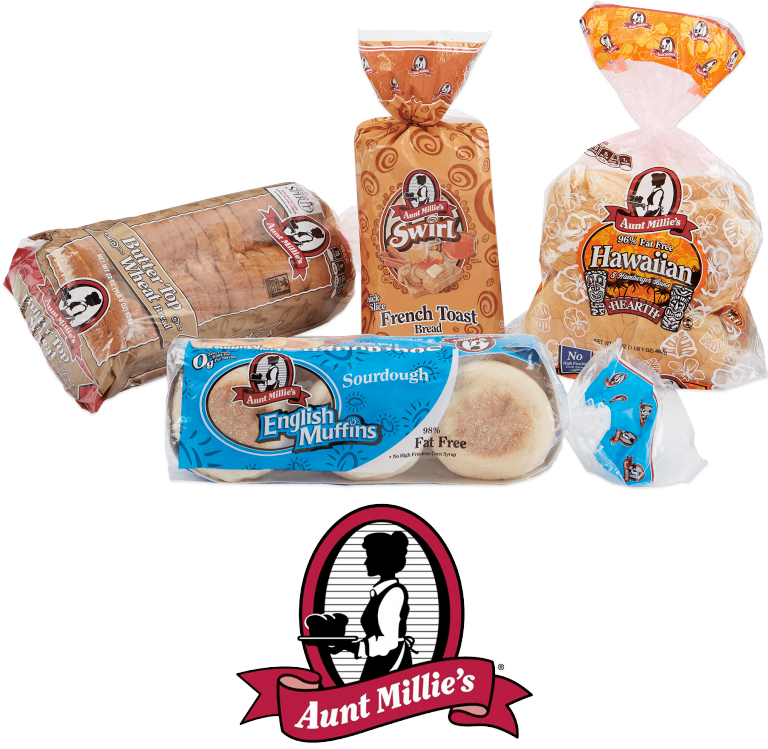 View other client success stories