No matter the project, we will work with our clients to ensure that they are 100% satisfied with their end goal. Read some of our client success stories below.
With limited resources, DeMet's needed a graphics partner that could get product to shelf fast and handle the communication with various printers to not only meet deadlines, but also insure that the brand maintained a consistent look across multiple print processes and substrates.
By partnering with WEG, DeMet's had a team to manage all phases of the project. With WEG's technical expertise and advanced workflow solutions in place, DeMetts was free to concentrate on what they do best: making great candy!
Package Design, Photography, Brand Identity Guidelines, Production Art, Premedia, Image Carriers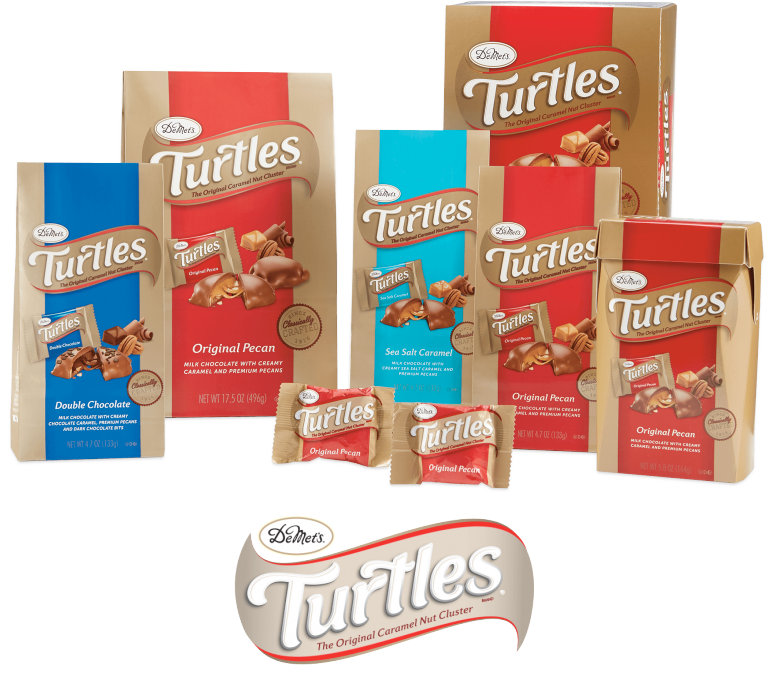 View other client success stories