No matter the project, we will work with our clients to ensure that they are 100% satisfied with their end goal. Read some of our client success stories below.
When it came time for a redesign, the marketing team at Piggly Wiggly knew that their loyal customer base would not react favorably to any packaging that "messed with the Pig".
To maintain brand equity while giving the packaging a fresh look, WEG took on the project and, from concept through finished product, delivered a brand redesign that kept the iconic look in place while delivering a design architecture that bridged the old and new.
Package Design, Photography, Brand Identity Guidelines, Production Art, Pre-Media, Image Carriers and Print Inventory Management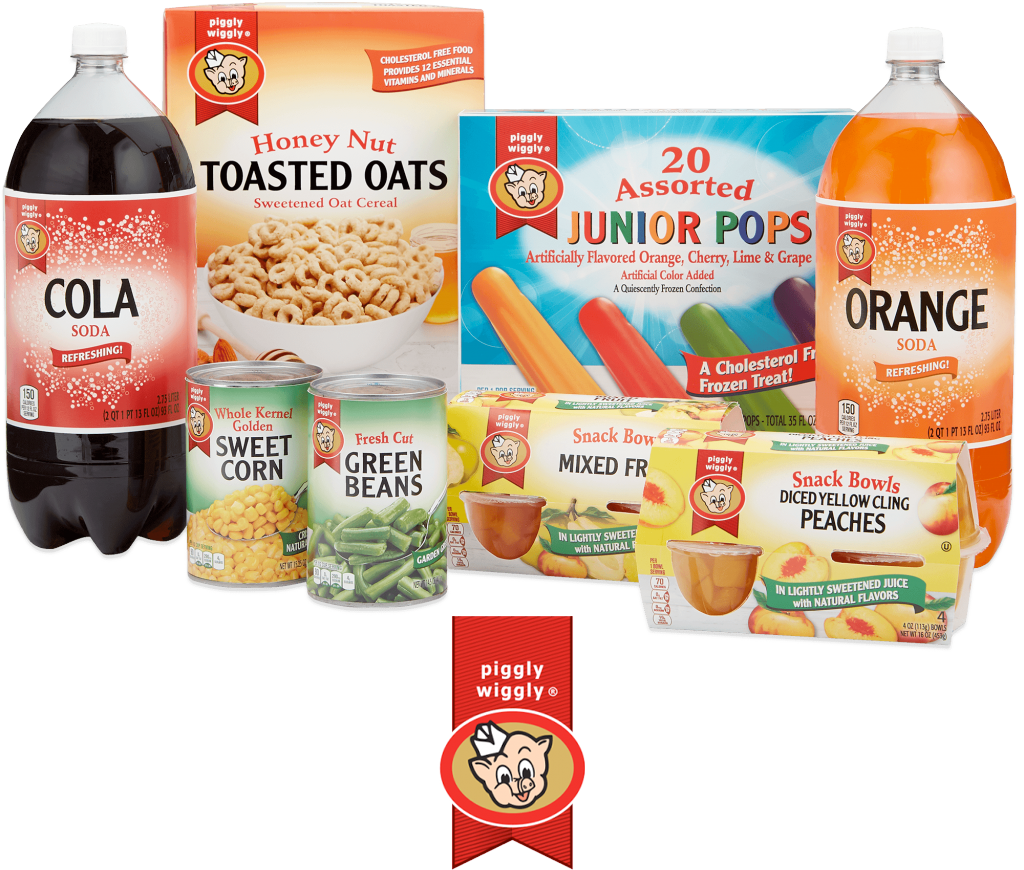 View other client success stories