No matter the project, we will work with our clients to ensure that they are 100% satisfied with their end goal. Read some of our client success stories below.
Print specifications required the substitution of CMYK inks with Morton's brand equity colors on their packaging without compromising the look of the process color images.
WEG used their extensive knowledge of color and print technology to substitute inks and deliver art that produced great images on press.
Color Management, Production Art, Premedia and Image Carriers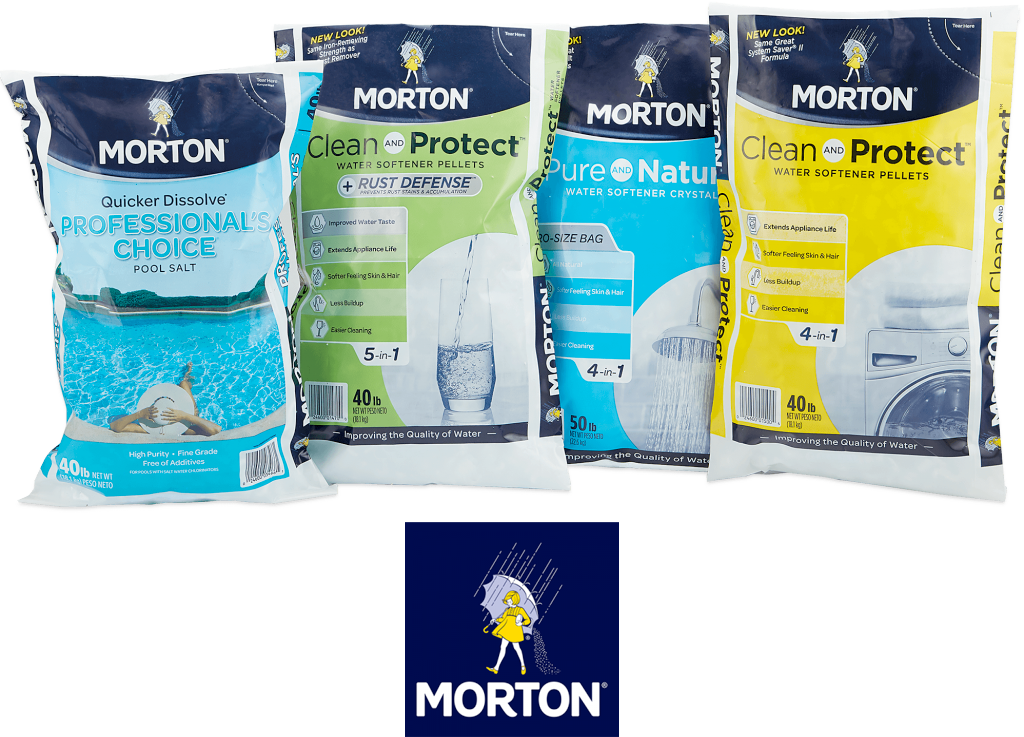 View other client success stories